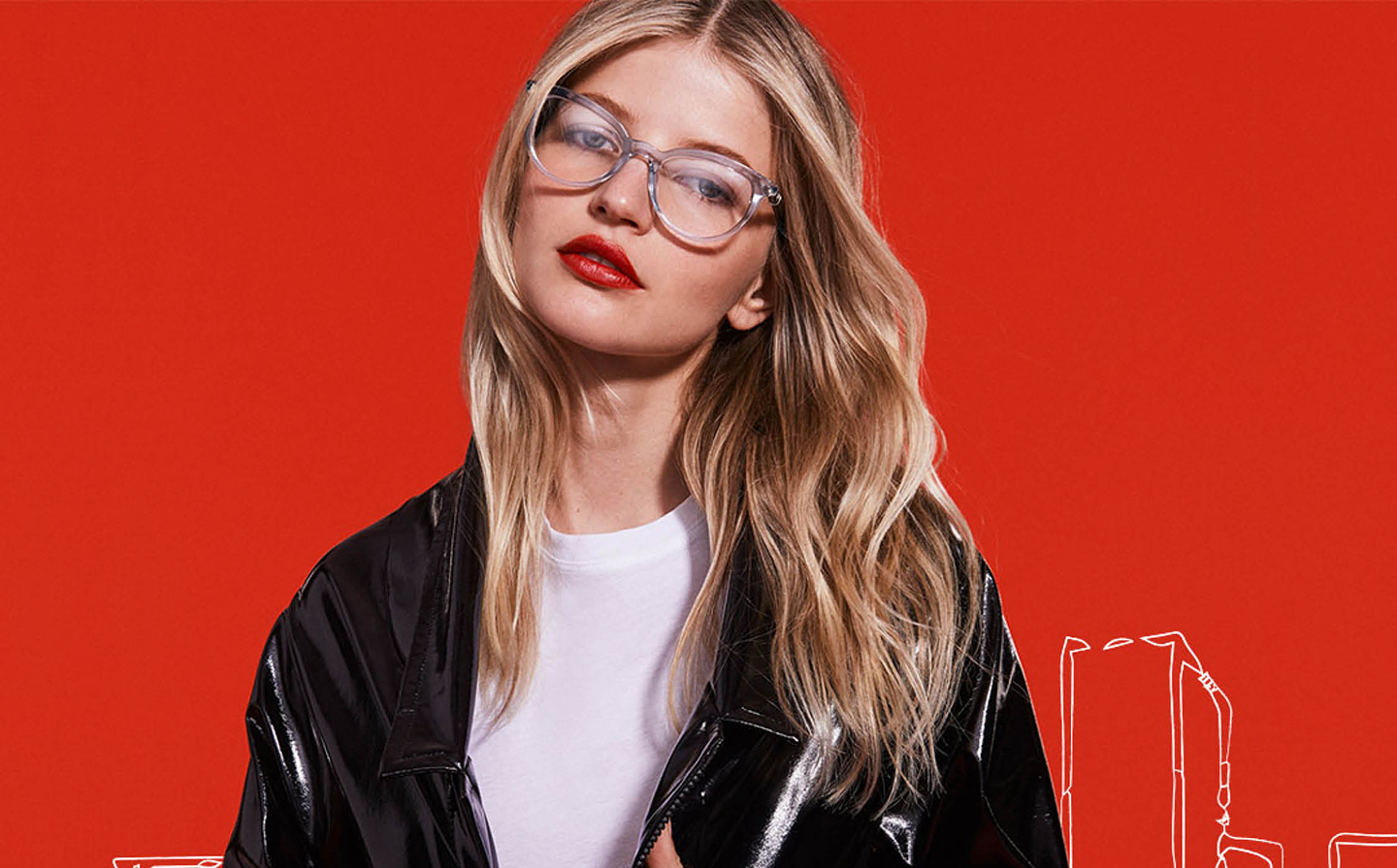 Most of us spend a lot of time choosing the right outfit for special occasions, but it's important to look our best every day. A great pair of designer eyeglasses or sunglasses is an excellent way to finish out your daily ensemble, and it needs to offer you the perfect combination of style and functionality. Some people love the look of bold acetate frames in bright colors, but classy and understated designs will never go out of style. Selecting the right pair of frames can be challenging when you have so many great designers to choose from, but our team at Burrow's & Mr. Frank's Optical is here to help!
We've been selling high-fashion eyewear in Little Rock since 1979, and you never need an appointment to see our current inventory. These are just a few of the luxury eyewear brands we carry, and you can try on as many pairs as you like!
Chrome Hearts-The Chrome Hearts brand was launched in 1988 by a couple of leather designers who were unable to find jackets that appealed to their personal taste. Chrome Hearts gear took Hollywood by storm when superstars such as Cher and Motley Crüe's Nikki Sixx started wearing it onstage, and it's the preferred brand of today's top artists, including Cardi B, Drake, and Jay-Z. You can only find Chrome Hearts eyewear at approved retailers, and we're ready to help you look like the rockstar you've always been!
Gucci-The house of Gucci has been one of the world's most prestigious fashion brands for over a century and continues to outdo itself with each new release. Gucci eyeglasses and sunglasses are known for their bold, contemporary styling, and they're constantly updating and reinventing their classic designs with new details in an unexpected selection of shapes and styles.
LINDBERG eyewear was founded in 1986 by a father and son team that wanted to create a unique intersection between architectural design and comfort within eyewear based on Danish design principles. LINDBERG frames are available in rimless, round, square, half-frame, and clear frame styles in customizable "groove colours" and each frame is ultra-lightweight and constructed without any screws or rivets.
If you have any questions, call 501-664-9350, contact us online or visit our store Monday through Friday from 9:00 a.m. to 5:00 p.m.