We strive to treat every customer as the most important person that we have. We have five licensed opticians with over 75 years combined experience. We intend to show our customers that we value their business. Therefore, we have devoted the majority of our eyewear inventory to top-quality, exclusive designer, luxury and fun frames. We do also carry many other familiar eyeglass frame lines to fit anyone's needs. We want you to be comfortable and still enhance your unique features, personality, and wardrobe.
These are just a few of the reasons why we have been chosen as one of the best optical shops in Arkansas.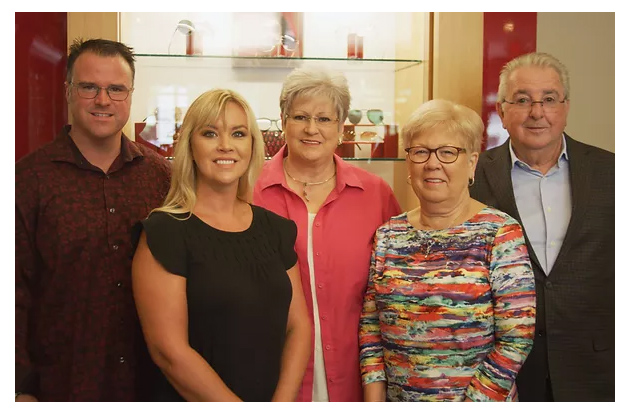 We do not accept insurance. However, we can file most insurance plans out-of-network for you. As a result, our inventory is not of style and quality that would be covered by most insurance plans.
Our firm is not licensed to make eye examinations or sell contact lens. We devote our full energy and expertise in creating for you some of the world's finest eyewear.