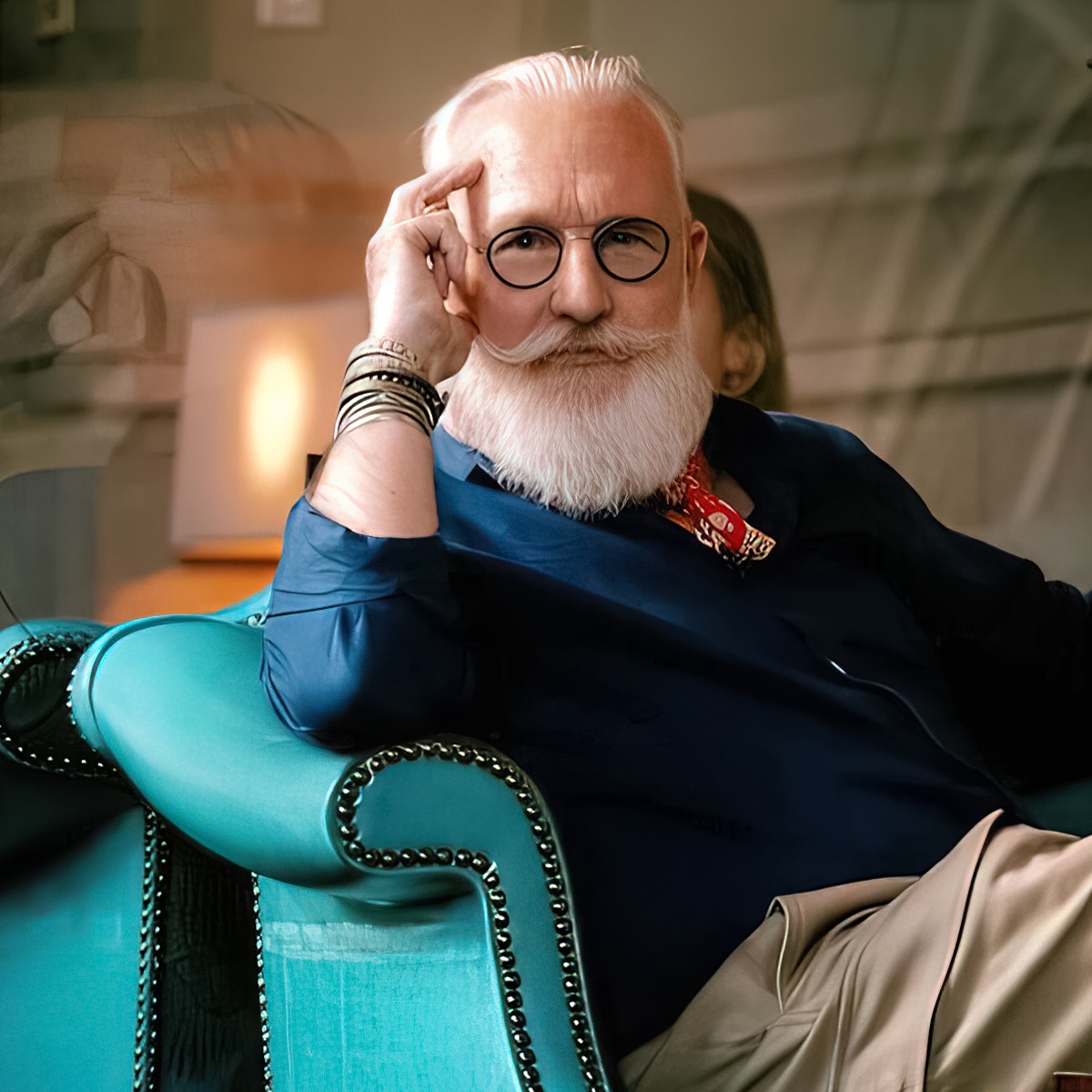 Some individuals love the look of bold eyewear in bright colors, but many prefer to cultivate a look that's more sophisticated and classy. But classy doesn't mean boring or old-fashioned, and LINDBERG eyewear is the perfect choice for the sophisticated minimalist who puts impeccable design and quality above all else! LINDBERG is a brand that's well-known for its style, comfort, and innovative design principles, and our team at Burrow's & Mr. Frank's Optical is ready to help you find the perfect pair!
We're proud to be an official distributor of LINDBERG eyewear in Little Rock, and we carry Arkansas' most extensive inventory of luxury brand glasses and sunglasses. Our licensed opticians have over 75 years of combined experience, and we're ready to put that experience to work for you! You never need an appointment to see our current inventory, and we invite you to stop by and browse to your heart's content!
LINDBERG eyewear was founded in 1986 by architect Henrik Lindberg and his father, optometrist Poul-Jørn Lindberg, and the father and son team wanted to create a unique intersection between architectural design and comfort within eyewear based on Danish design principles. LINDBERG has received 112 internationally recognized design awards to date and has earned a reputation as a market-leading high-end eyewear brand.
In 2021, LINDBERG became part of Kering Eyewear, which belongs to the global luxury group Kering, and they have a highly specialized team of designers that are committed to the research and development of new cutting-edge techniques. Each LINDBERG eyewear frame is ultra-lightweight and constructed without any screws or rivets. LINDBERG frames are available in rimless, round, square, half-frame, and clear frame styles in customizable "groove colours" and constructed from responsibly sourced, durable, and precious materials, including titanium, gold, platinum, buffalo horn, fine wood, and diamonds.
We've been Arkansas' leading eyewear boutique since 1979, and we're proud to be an official distributor of LINDBERG eyewear. We hand-pick frames for our inventory each time our designers release new products and specialize in offering premium eyewear from hard-to-find brands. Call 501-664-9350 or contact us online if you have any questions, and visit us at 5901 R Street when you're ready to try on some original Lindberg sunglasses or eyeglasses!