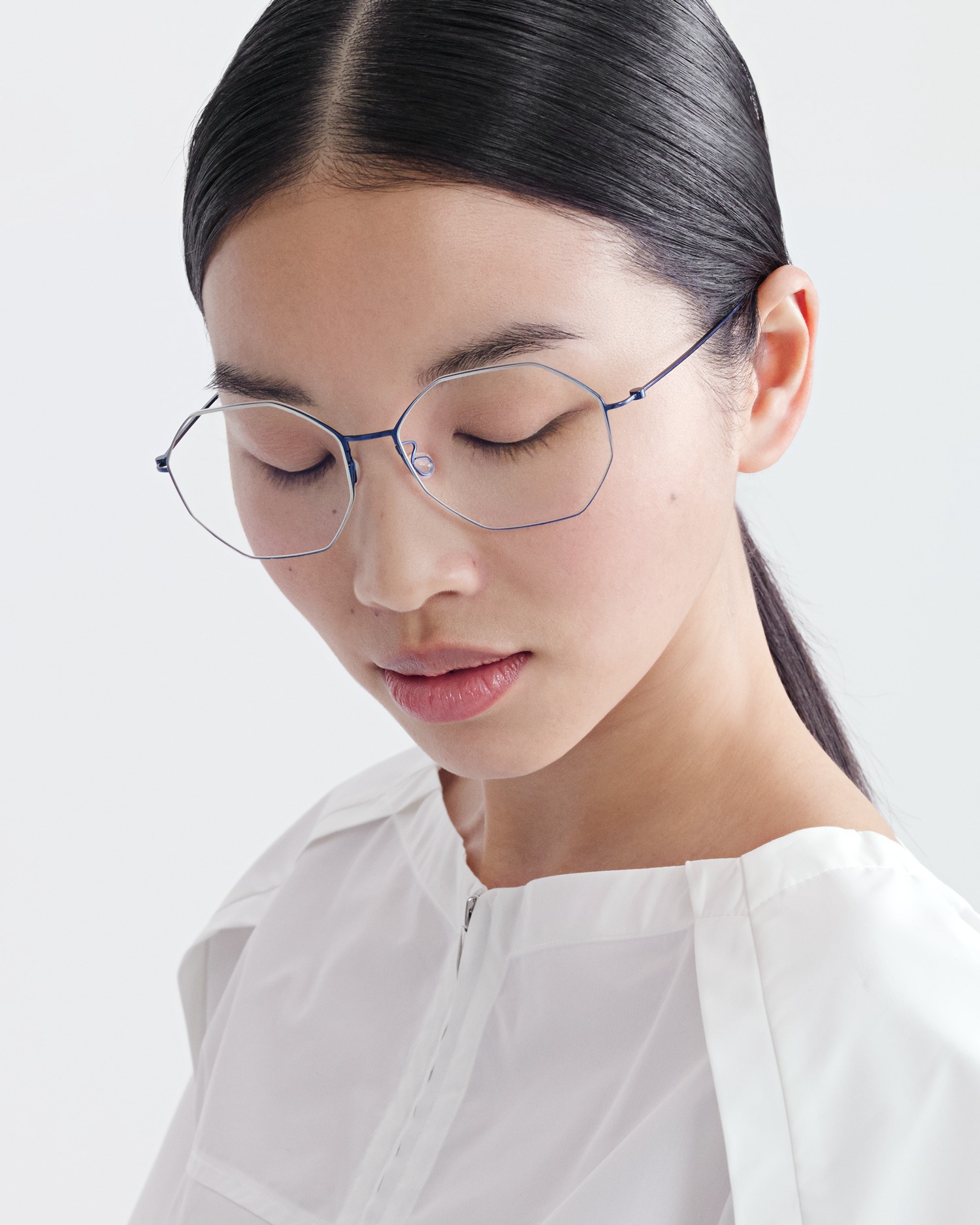 Buying a new pair of glasses is a big commitment! Prescription glasses last most people 1-3 years of everyday use and often longer for people who invest in quality frames and handle them with care. You'll be wearing your fashion eyewear all day, every day, and you owe it to yourself to make a thoughtful and truly informed decision.
Burrow's & Mr. Frank's Optical has been selling fashion eyewear in Little Rock since 1979, and we carry Arkansas' best selection of luxury brand glasses and sunglasses. Our team of licensed opticians has over 75 years of combined experience, and we're here to help you find the perfect pair! Here are a few things to keep in mind as you choose your new pair of frames:
Choose your favorite designer-We specialize in offering hard-to-find eyewear from the world's most sought-after fashion brands and hand-pick frames each time our designers release new product lines. We're proud to carry eyewear from brands that you can't find online or at the mall, including Cartier, Chrome Hearts, Gucci, and Morgenthal Frederics.
Determine your face shape-To determine your face shape, face the mirror, and sketch a quick outline using an old tube of lipstick. People with oval-shaped and diamond-shaped faces look great in almost any frame style, and most people look great in aviator and oval-shaped frames. Certain frame shapes are also ideal for specific facial shapes and contours; rectangular and geometric frames with bold lines look great on round faces, and round frames can soften up square or triangular faces.
Express Yourself!-Fashion eyewear is jewelry for your eyes, and it's a great way to dress up your everyday wardrobe. In a world of cookie-cutter eyewear from big box stores, old acetate frames in bright colors will help you stand out from the crowd. Many individuals prefer a look that's understated but classy. The only rule when it comes to fashion eyewear is that there are no rules, and you never need an appointment to browse to your heart's content!
Call 501-664-9350 or contact us online if you have any questions, and visit our store in the Heights during business hours.