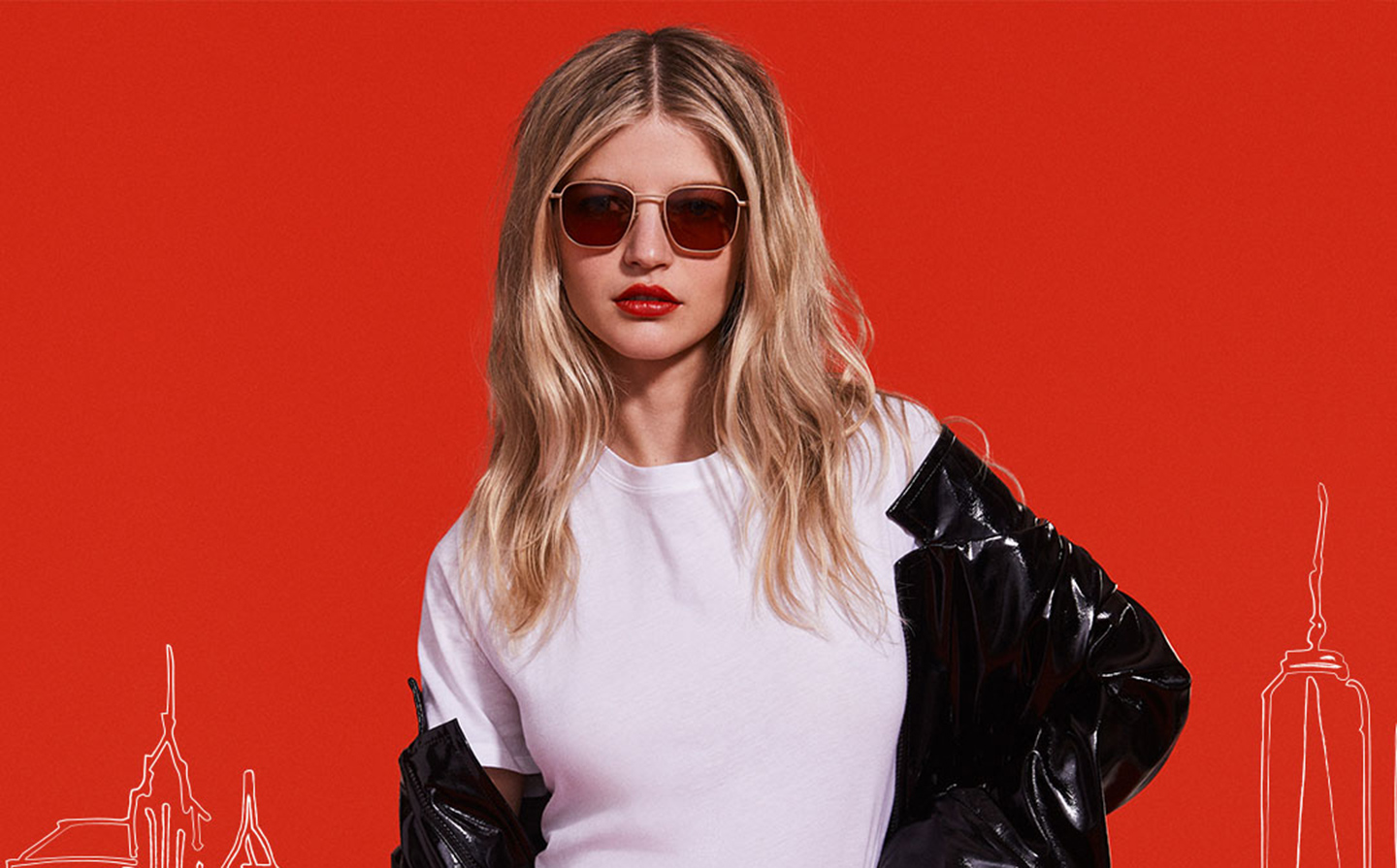 As we prepare for another scorching hot Arkansas summer, you'll always be cool with a great pair of sunglasses! Fashion sunglasses are jewelry for your eyes and the perfect complement to your summer wardrobe. Burrow's & Mr. Frank's Optical has been selling fashion eyewear in Little Rock since 1979, and we encourage you to visit our showroom located in The Heights to check out our current selection of designer sunglasses and eyeglasses anytime during business hours. You never need an appointment to see what we have available, and you can try on as many pairs of sunglasses as you like!
We have a team of licensed opticians with over 75 combined years of experience and a reputation for quality customer service. We hand-pick frames each time one of our designers releases a new product line, and we'll help you select the perfect pair. Here are just a few of the premium fashion eyewear brands that we carry:
Cartier has been known for precision craftsmanship and timeless aesthetics for almost two centuries and has been manufacturing watches and fine jewelry since 1847 when Louis-François Cartier purchased a Parisian master craftsman's workshop. When people see you wearing Cartier sunglasses this summer, they'll instantly recognize you as an individual with uncompromising style and taste!
The House of Gucci has been one of the world's most fashionable brands for over a century, and they offer fashion sunglasses in a wide variety of styles and colors. You can choose classic teardrop-shaped or cat-eye sunglasses or go for something more contemporary. Whatever choice you make, you'll definitely start turning heads (and breaking hearts)!
If you want to express yourself this summer, you can't go wrong with The LINDBERG sun titanium collection! LINDBERG offers customizable fashion sunglasses in your choice of old classics or bold new designs in bright colors. LINDBERG eyewear is well-known for its craftsmanship and attention to detail and includes premium lenses offering exceptional glare protection and optimal vision. LINDBERG sunglasses are as comfortable as they are fashionable and a great alternative to cookie-cutter eyewear!
If you have any questions visit our showroom in The Heights, call us at 501-664-9350, or contact us online.