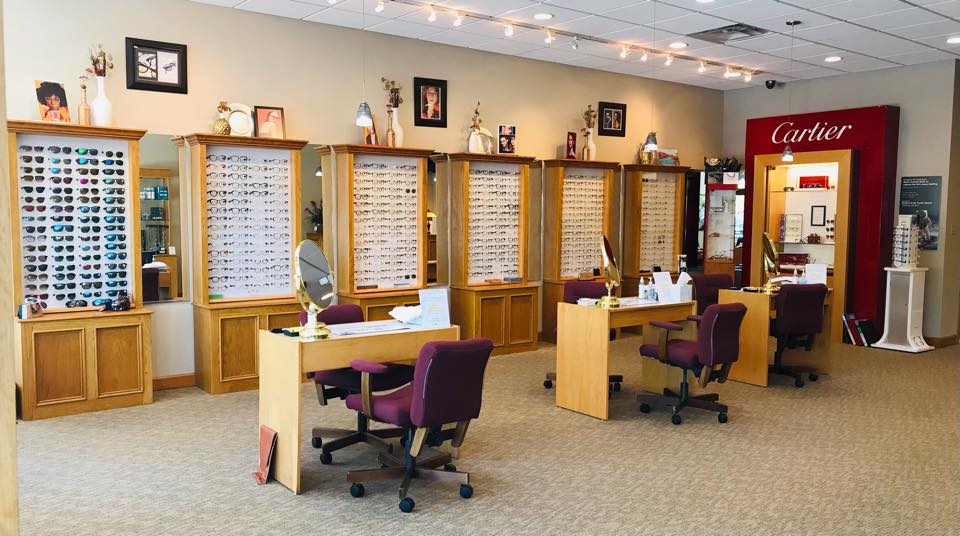 We all work hard, and many of us enjoy a little "retail therapy" after a rough week at the office or if we suddenly have a few hours to spare on a nice day. But make no mistake: a seemingly leisurely shopping spree can be hard work! Seasoned shoppers always love the challenge of putting together the perfect outfits and accessories, and we often have to see many things we don't want before deciding what we do!
Burrow's & Mr. Frank's Optical carries Arkansas' most extensive inventory of luxury brand glasses and sunglasses, and we encourage you to visit our showroom during business hours to see our current inventory of designer eyeglasses and sunglasses. We carry designer eyewear from the world's most fashionable brands and hand-pick frames each time our designers release new products!
Shopping for fashion eyewear is like making any other purchase, and you owe it to yourself to leave no stone unturned. You'll wear your glasses daily, and you can't afford to take any chances with bargain eyewear purchased online. Most reputable eyewear manufacturers offer sophisticated tools to help you customize your glasses and generous return policies if you're unhappy with your purchase, but it can take a week or more to receive your glasses, even if you pay for expedited shipping. You need your new glasses now, and don't have any time to waste!
One of the advantages of purchasing your glasses at a boutique shop like ours is that you can try on as many pairs as you like, and you'll receive expert advice from licensed professional opticians. We have over 75 years of combined experience and are ready to help you find the perfect pair. We'll help you select frames that offer the right combination of style and function, and we're ready to help you achieve the haute couture look you've always wanted at a price you can easily afford. We've been selling fashion eyewear in The Heights since 1979 and are ready to make you our next lifetime customer!
Call 501-664-9350 or contact us online if you have any questions, and visit our store in the Heights during business hours!