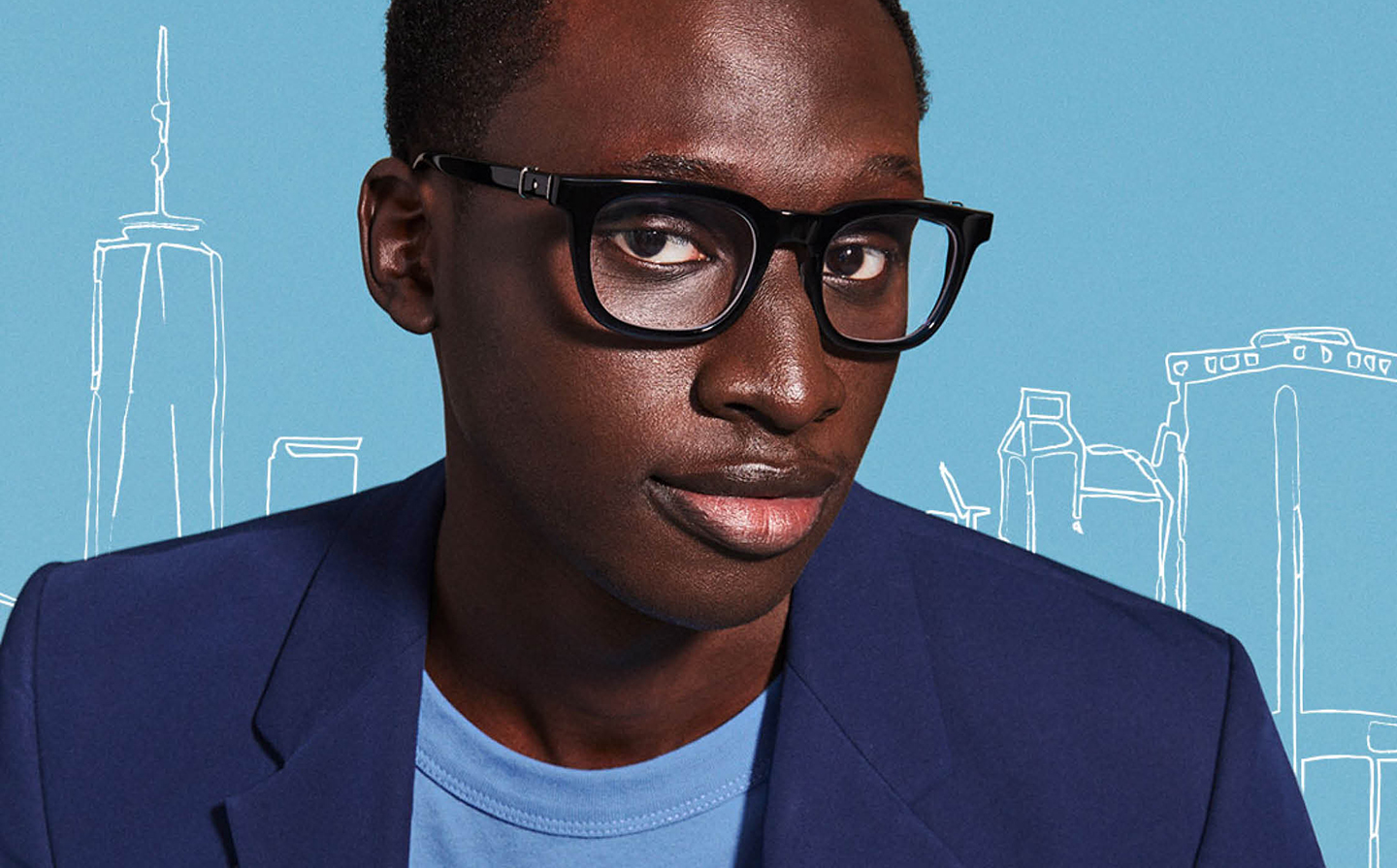 If you require glasses for reading, working, or driving, you're certainly not alone. Up to 75% of Americans require some sort of corrective eyewear, and many of the world's top fashion designers produce luxury eyeglasses that offer the perfect combination of form and function. With so many great options to choose from, you owe it to yourself to do your research and make an informed decision. Burrow's & Mr. Frank's Optical has been the best place to find designer eyewear in Little Rock since 1979, and our team of experienced opticians is ready to help you find the perfect pair of eyeglasses or sunglasses!
It's easy to find functional eyewear on a budget, and many individuals appreciate the convenience of retailers that offer eye examinations, frames, and lenses all under one roof. But plenty of upscale customers want to create a look all their own and want the best of everything. They're accustomed to shopping around and are rarely content to buy their fashion accessories off the rack.
We're proud to offer a boutique shopping experience for people who want to add a touch of class to their everyday eyewear. We carry Arkansas' largest inventory of luxury glasses and sunglasses from the world's leading brands, and we invite you to visit our showroom during business hours to see our current inventory of fashion eyewear!
We're proud to be an authorized retailer for luxury fashion brands, including Cartier, Chrome Hearts, Gucci, Morgenthal Frederics, Salt, State, and Zeiss, and we hand-pick frames each time one of our designers releases a new product line. We specialize in finding unique and hard-to-find eyewear, and they're all available while supplies last.
Our team of licensed opticians has over 75 years of experience, and you never need an appointment to view our current inventory and try on as many pairs as you like. We don't offer eye exams or contact lenses, and we specialize in finding the perfect pair for every customer. We'll help you find eyewear that offers you a great look at a great price, and we're ready to make you our next lifetime customer!
If you have any questions, visit our showroom during business hours, call us at 501-664-9350 or contact us online.