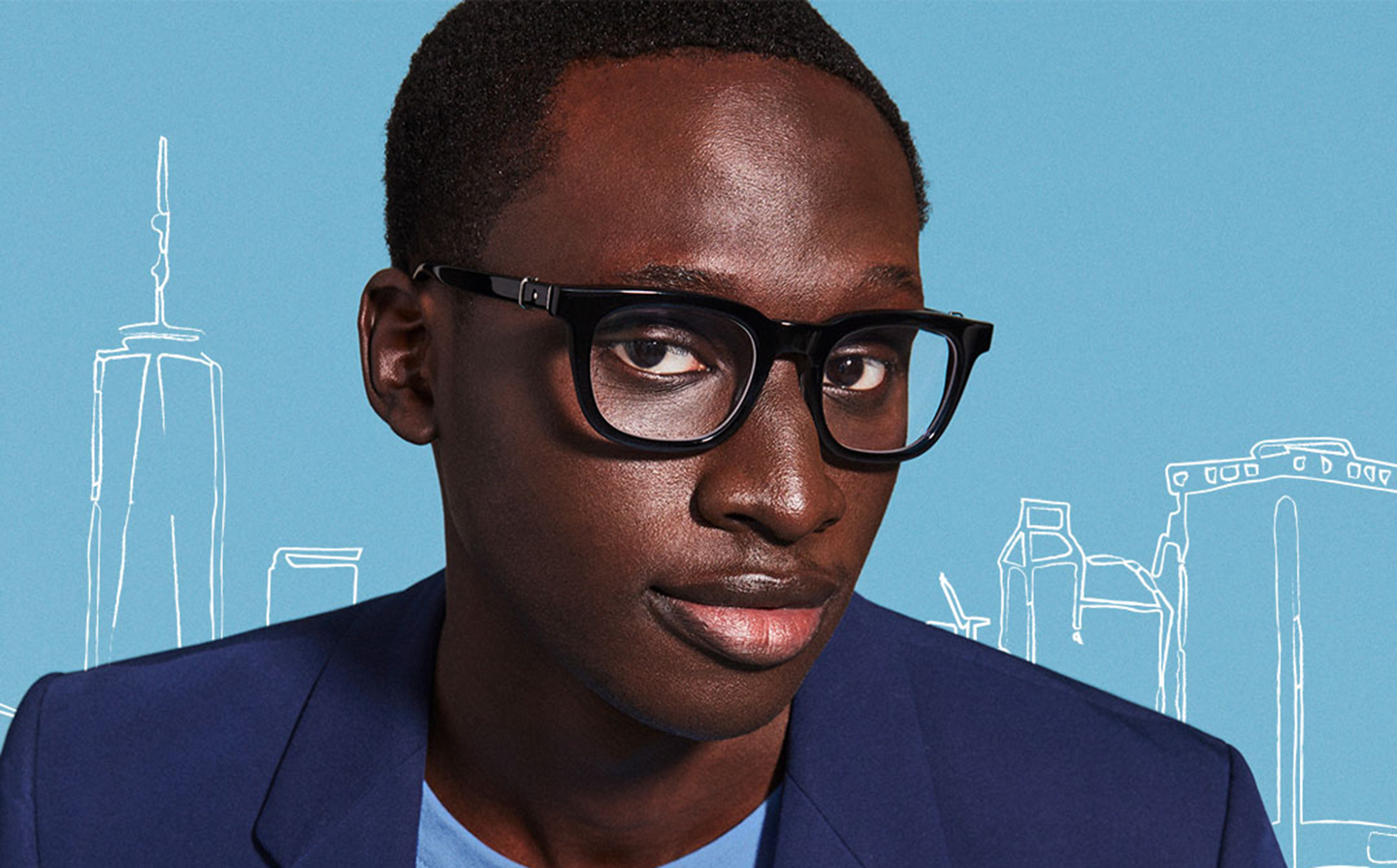 If you're interested in breathing some new life into your wardrobe this spring, eyewear is a great place to start! Your eyewear should be the perfect combination of style and functionality, and it's a fashion accessory that you can use no matter what time of the year it is! Burrow's & Mr. Frank's Optical carries Arkansas' most extensive inventory of high-fashion eyeglasses and sunglasses from hard-to-find brands. You never need an appointment to visit our showroom and try on as many pairs as you like!
Our team of licensed opticians has over 75 years of experience, and we've been Arkansas' leading supplier of hard-to-find eyeglasses and sunglasses from the world's top designers. We hand-pick frames each time our designers release new products, and we invite you to visit our showroom during business hours to see our current selection from these top brands:
Chrome Hearts-Fashion designer Richard Stark and his wife Laurie Lynn launched the Chrome Hears brand in Hollywood in 1988. Chrome Hearts is a brand infused with celebrity chic and film star fashion, and it won the CFDA Accessories Designer of the Year award in 1992.
Fusion Eyewear-Alan & Leslie Weisfeld had four decades of combined creative experience when they started Fusion Eyewear in 2003, and their edgy, high-quality eyewear remains at the forefront of the boutique eyewear industry. Fusion engages in the relentless pursuit of the finest products and strives to stay in front of the trends by constantly introducing innovative products.
Lunor-Lunor eyewear's headquarters is located in the Northern Black Forest of Germany, where their natural surroundings inspire their designers. They're a carbon-neutral company that's committed to conserving resources, and they construct elegant eyewear from materials including stainless steel, acetate, horn, and titanium. Lunor eyewear has been hand-crafted by master opticians for over three decades, and each pair of frames is subjected to a final "four-eyes inspection" before they leave the factory.
If you have any questions about designer eyeglasses or designer sunglasses, call 501-664-9350, contact us online, or visit our store conveniently located in the Heights.