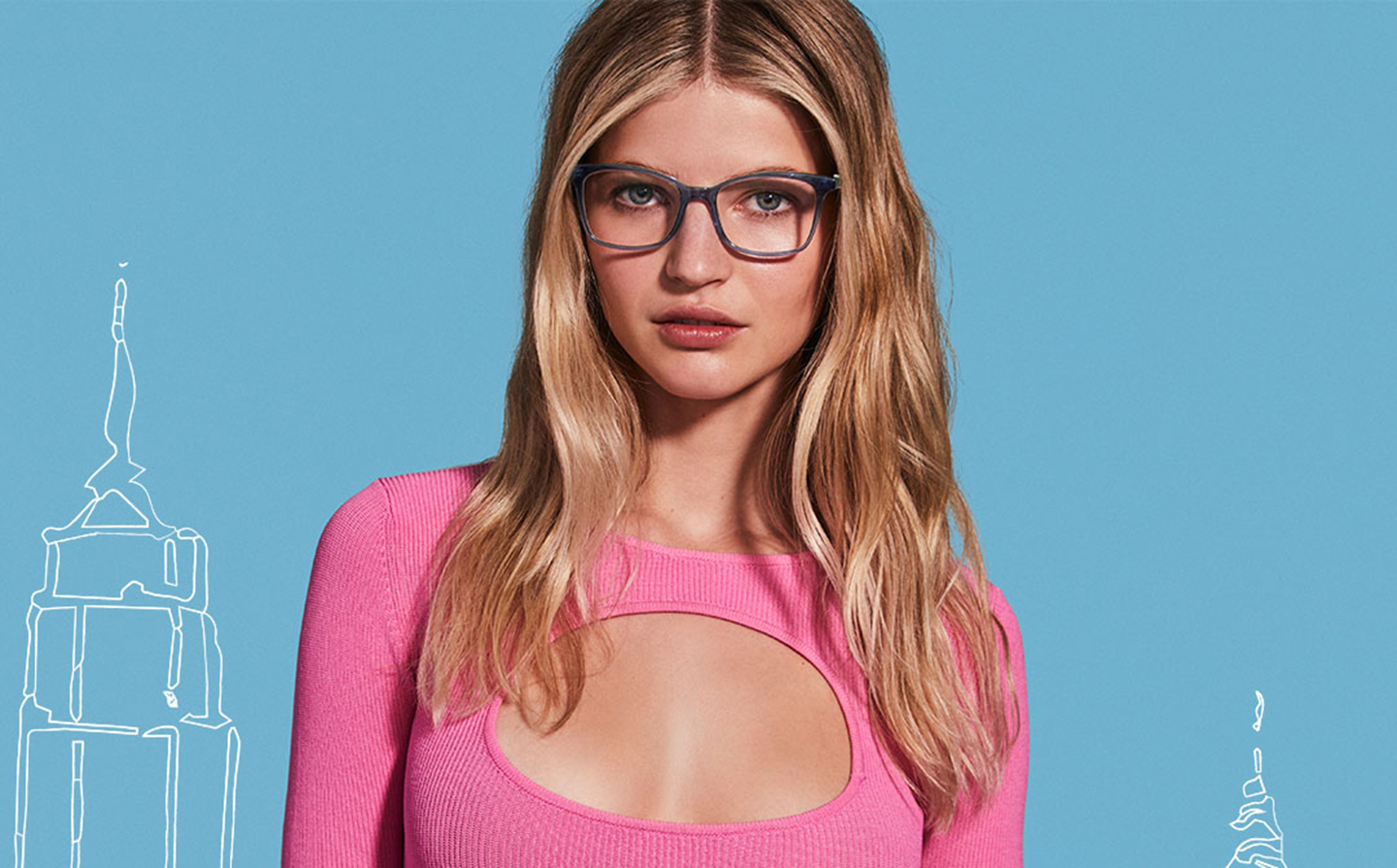 When it comes to jewelry, is there such a thing as "too much?" Some people might try to tell you that it's tacky to wear too much "bling," but there are plenty of people out there who get downright competitive about jewelry! Whether you want to be adorned from head to toe or are interested in something a bit more classy and understated, don't forget to shop for a pair of luxury glasses to complement your look! Our team of experienced opticians at Burrow's & Mr. Frank's Optical is here to help, and we invite you to visit our store conveniently located in The Heights to see our current inventory of fashion eyewear!
We carry Arkansas' most extensive inventory of luxury brand glasses and sunglasses from the world's leading brands, and our team of licensed opticians has over 75 years of experience. Your choice of eyewear should complement the shape of your head and face and match your personal style. A great pair of luxury brand glasses should be comfortable enough to wear daily but fashionable enough for a night on the town!
We carry designer glasses from top designers, including Cartier, Gucci, Chrome Hearts, Lindberg, and Lunor, and we receive shipments each time one of our designers releases a new product line. We carry designer frames and sunglasses at a variety of great price points, and luxury is more affordable than you think!
The benefit of buying designer eyewear in a boutique store is browsing inventory and trying on as many pairs as you want. We've been selling fashion eyewear in Little Rock since 1979 and exclusively specialize in designer eyewear. We don't offer eye exams in-house, but we can accept prescriptions from any optometrist or ophthalmologist. You can always count on legendary service at great prices and never need an appointment to view our current inventory. We're open from 9-5, Monday through Friday, and we look forward to helping you find the perfect pair of eyeglasses or sunglasses!
If you have any questions, call us at 501-664-9350 or contact us online.