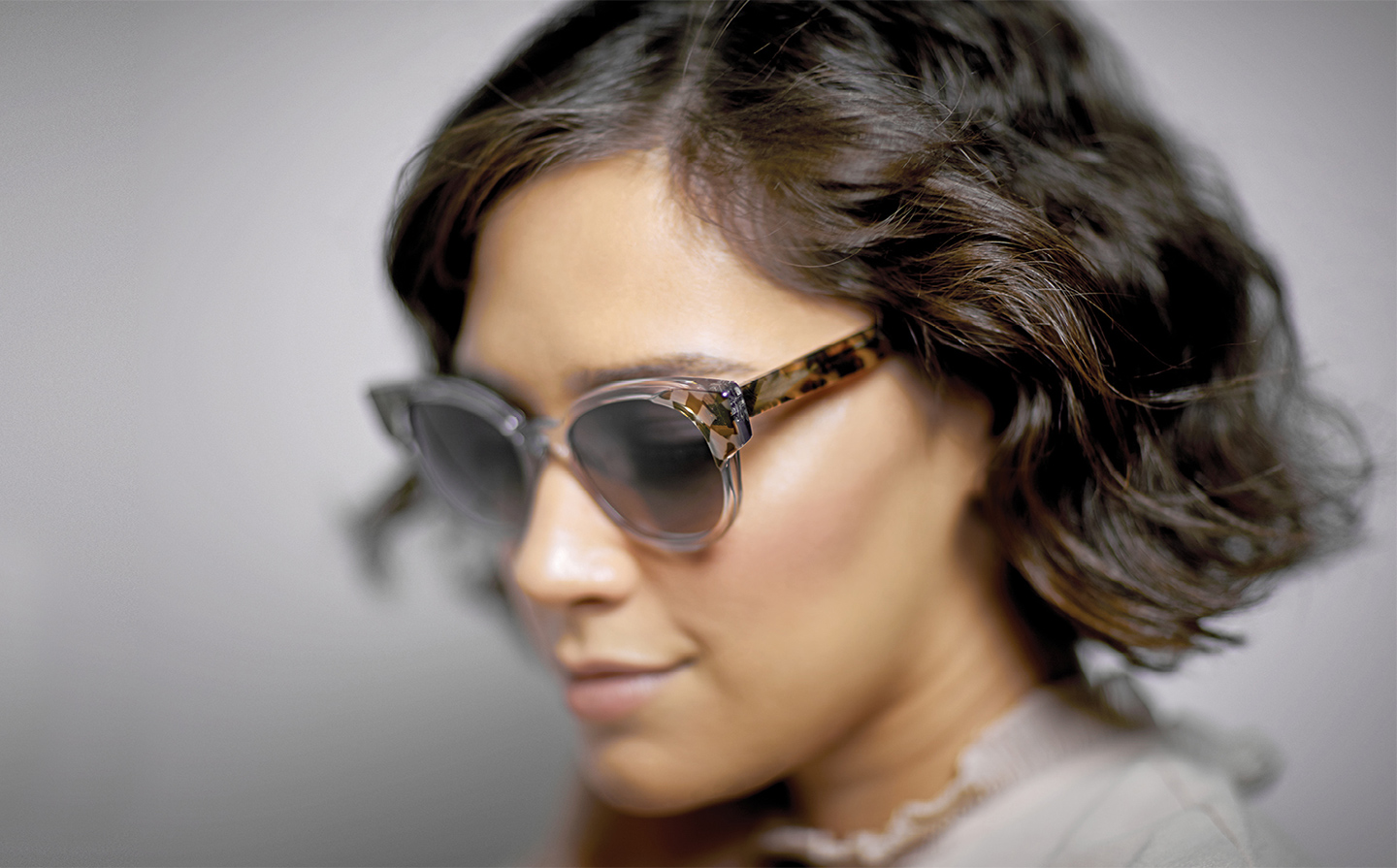 Designer sunglasses offer the perfect blend of style and functionality! You can protect your eyes from the sun's harmful UV rays and look great at the same time! But choosing the right pair of fashion eyewear can be a daunting task for many consumers. You have so many top designers to choose from, and it's perfectly understandable if you don't know where to start!
Burrow's & Mr. Frank's Optical has been selling fashion eyewear in Little Rock since 1979, and we're here to help you in your quest to find the perfect pair of men's designer sunglasses or women's fashion eyewear! We have five licensed opticians with over 75 years of combined experience to serve you, and we'll help you make an informed decision. Here are just a few of the reasons why we're The Natural State's top destination for designer sunglasses and eyeglasses:
Arkansas' most extensive selection of fashion eyewear-Our showroom is conveniently located in The Heights, and we invite you to see our current selection during our regular business hours. We have Arkansas' most extensive selection of eyeglasses and sunglasses from the world's top brands, and we're the first to receive shipments when each designer releases new products.
Superior value-Fashion sunglasses are more affordable than you think, and we have plenty of products that will appeal to budget-conscious customers. Remember that you'll always get plenty of use from a pair of quality sunglasses; the more you wear them, the cheaper they get!
Professional optical services-You might be able to find rock-bottom prices from online retailers, but what happens when you open the box and they're not quite what you had in mind? Many companies that sell eyewear online have liberal return and exchange policies, but you'll still be responsible for packing your unwanted eyewear up and returning it to the retailer. When you visit our showroom, you'll get professional advice from experienced opticians. You'll get the perfect pair of sunglasses at a great price on the same day and professional advice at no additional charge!
If you have any questions, call us at 501-664-9350 or contact us online.