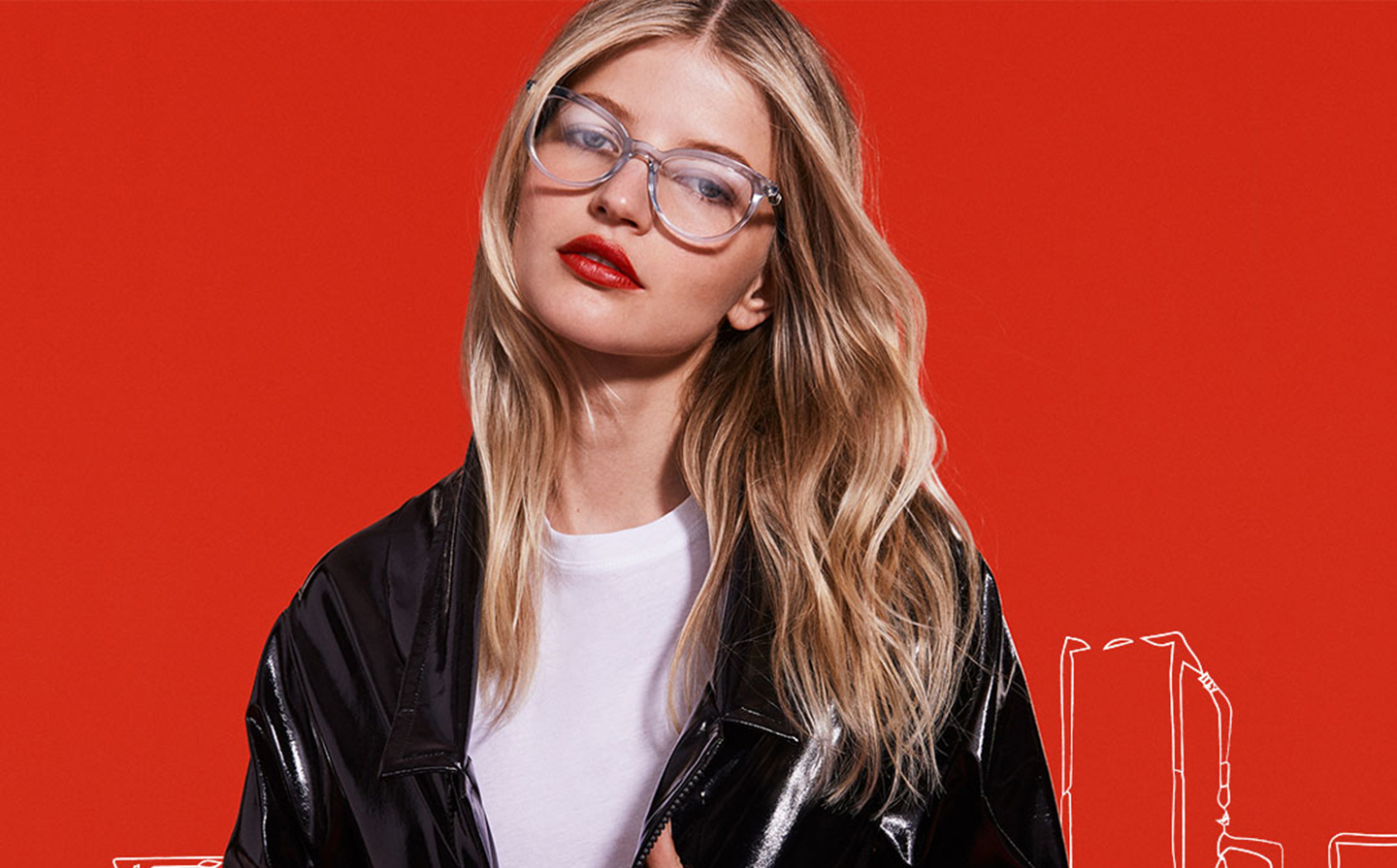 It's important to think about style and functionality each time you choose a new outfit. Whether you want to be the talk of your office or the life of the party, the clothing that you wear should be comfortable and it should reflect your sense of style. Some people choose to be flashy, and others prefer something classy but understated. And after you've picked out the perfect outfit, the only thing left is to select a coordinated pair of designer eyeglass frames!
Burrow's & Mr. Frank's Optical has been selling fashion eyewear in Little Rock since 1979, and we're here to help find the glasses frames you're looking for. We carry all the top brands of designer eyeglasses and sunglasses, and we encourage you to visit our showroom to see our current inventory of eyeglasses and sunglasses from the following brands:
Bevel
Cartier
Chrome Hearts
Fusion Eyewear
Gucci
Lindberg
Lunor
Morgenthal Frederics
Robert Marc NYC
Salt.
State
Zeiss
Selecting the right pair of glasses begins by choosing a frame shape that best fits the shape of your face. For example, rounded frames can balance out the hard lines of a square or triangular face shape. People with round or oval-shaped faces have plenty of options, and we recommend choosing frames with bold lines that are as wide as the widest part of your face. Once you have a frame shape in mind, you still have a lot of decisions to make. You'll need to choose the right brand, the right color, and the right style. We always have hundreds of frames in stock to choose from, and we're here to help you find the perfect pair!
We get new shipments of eyewear all the time, and we make it a point to keep our showroom stocked with Arkansas' best selection of fashion eyewear. We have a team of five licensed opticians with over 75 years of combined experience, and a rich tradition of providing premium eyewear at great prices. We're conveniently located in The Heights, and you're always welcome to come in and browse to your heart's content.
Give us a call at 501-664-9350 or contact us online if you have any questions!