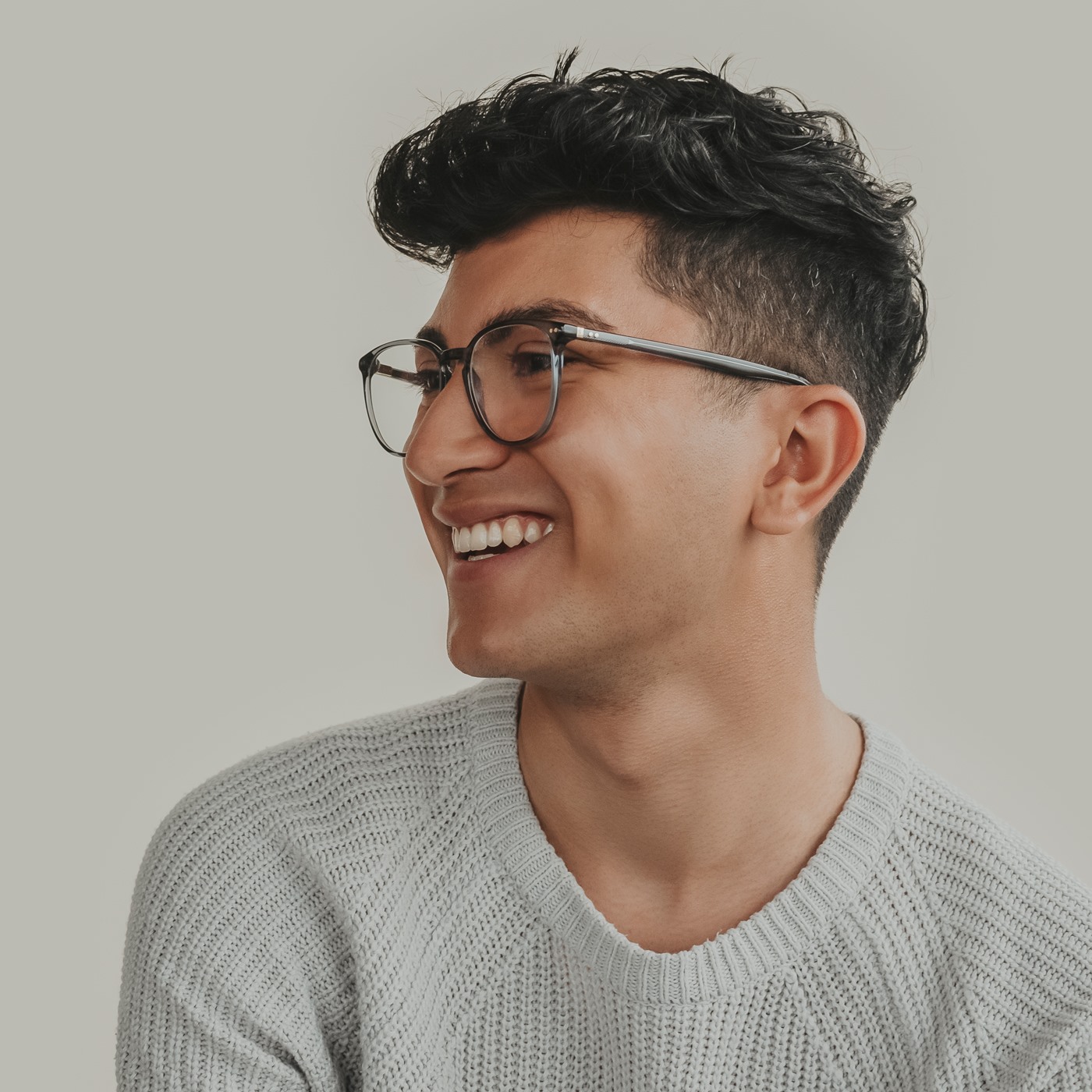 A pair of designer sunglasses or eyeglasses is a great way to class up any wardrobe, and it allows you to express yourself every day. You want to find a perfect pair that offers the right mix of style and comfort, and you definitely don't want the same pair that everyone else has! You want a pair of glasses that are as unique as you are, and our team at Burrow's & Mr. Frank's Optical is here to help you find them!
Come visit us in The Heights to check out our current inventory of fashion eyewear from the world's top brands. We take a lot of pride in offering Arkansas' best selection, and we have a team of licensed opticians who are ready to show you how affordable designer eyewear can be. Here's a look at just a few of the eyewear brands that you'll find in our showroom:
Gucci-Gucci sunglasses are available in both men's and women's styles, and they're constructed from the finest materials in a wide range of unique designs. Gucci has been in operation for over a century, and it's a brand name that has become synonymous with high fashion throughout the world.
Cartier-Cartier has a rich history of manufacturing elegant and luxurious jewelry, and royals throughout the world have worn Cartier tiaras and jewelry. All Cartier eyewear is manufactured in a factory near Paris from materials that range from metal to leather and stone. We carry a wide selection of Cartier eyewear, and deliveries of new inventory on a regular basis.
Chrome Hearts-Chrome Hearts is a relative newcomer to the high fashion industry, but the brand has taken the world by storm since it was founded in 1988. Chrome Hearts has historically focused more on in-store sales, and they tend to release about two new fashion collections a year. Be sure to call ahead to find out when we get deliveries of Chrome Hearts Eyewear because they sell out quickly!
Burrow's & Mr. Frank's Optical has been proud to serve Little Rock since 1979, and our opticians have over 75 years of combined experience. When you're ready to find the perfect pair of fashion eyeglasses or sunglasses, contact us online or give us a call at 501-664-9350.